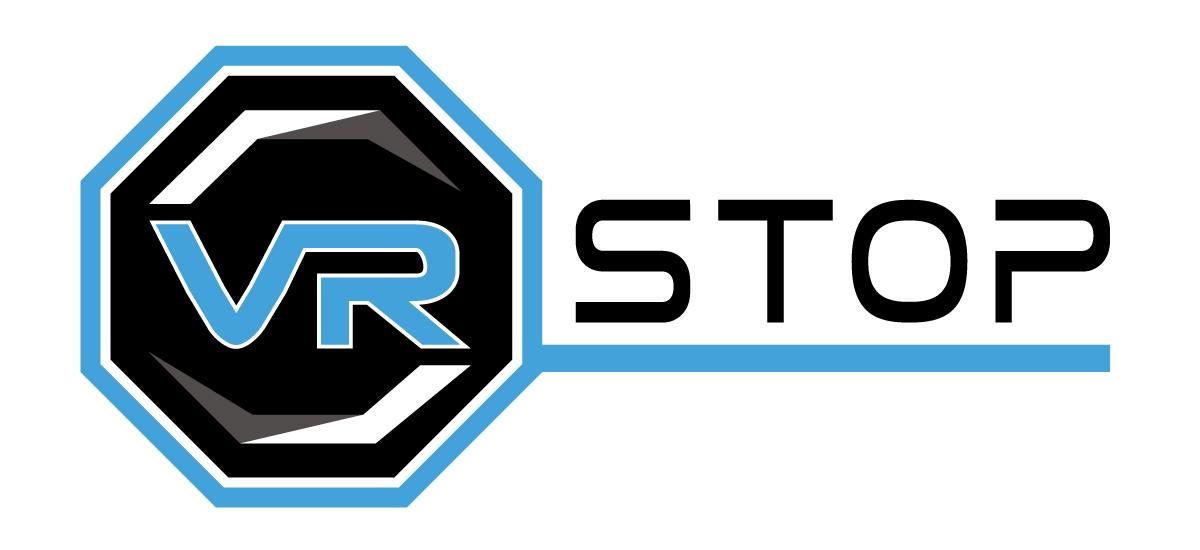 - Virtual Reality Arcade -
VR Stop Gaming Center - Serving West Michigan since 2016.

We are currently closed while we renovate and move into our NEW Grand Haven location. We expect to be making an official announcement regarding our GRAND RE-OPENING very soon.

Please Like/Follow our Facebook page to stay updated and to watch - LIVE - updates after construction is complete!

See you in VR!
- Virtual Reality Arcade -
VR Stop Gaming Center

- What do we offer?

VR Stop Gaming Center offers the most affordable Virtual Reality packages in Michigan! We also offer membership programs, birthday party packages, group discounts, mobile events, game tournaments, retro gaming, video rentals and more. Experience VR! Press the "Book Now" button to reserve a booth.

VR Stop Gaming Center

- What is Virtual Reality?

In technical terms, it is a three-dimensional computer generated environment which can be explored and interacted with by a person. That person becomes immersed in this virtual world and can manipulate objects or perform a series of actions. VR Stop Gaming Center provides customers the equipment required to enter these virtual environments. You can explore the solar system, delve into historical events, travel the ocean or tour exotic locations around the world!
- Virtual Reality Arcade -
- Virtual Reality Arcade -
805 South Beacon Boulevard, Grand Haven, MI, 49417
(Coming Soon)
Friday

Saturday

Sunday

5:00pm - 10:00pm

12:00pm - 11:00pm

12:00pm - 5:00pm
VR Stop Gaming Center (- CLOSED -)
5600 Harvey St., Inside Lakes Mall, Muskegon, Michigan, 49444