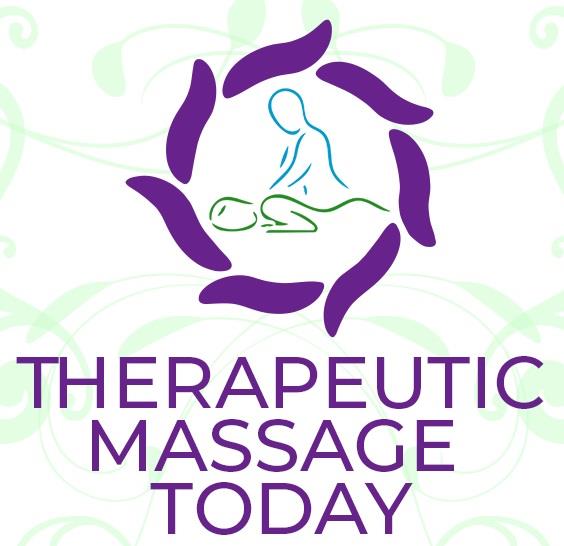 Therapeutic Massage Today
I am currently only operating on a mobile basis. I bring everything I need to care for you. I only need a 10x10 space clear to set up in. I am charging my regular rates for these services, and the prices are as follows:

$50 - 30 minutes
$80 - 1 hour
$110 - 1 1/2 hours
$140 - 2 hours

I am focusing more on bodywork than relaxing massage at this point. And although each person is an individual case, and although I have a few more difficult cases, I generally find that 30 - 60 minutes is a sufficient amount of time to help alleviate pain and relax my clients.

I only have PayPal available for online payments,

Other forms of payment I can take directly are:
Cash
Venmo
CashApp
PayPal
Facebook
Apple Pay

I am currently unable to take credit cards.

Feel free to book online. or call text or email me today with your request for an appointment. Would you please leave a voicemail if I do not answer? Please be patient with me as I do everything on my own.
Therapeutic Massage Today
Tracey
40% Massage Therapist 59% Bodyworker 1%Magician
I enjoy helping others, and I am here to help relieve stress and pain from your body. I began my path in the natural world in 1996, over 25 years ago. I have been a licensed massage therapist since December of 2017. Most of the problems I deal with in my practice are low back pain, sciatic-related pain, headaches of all sorts, old injuries to hips and shoulders, chronic pain from posture issues, TMJ. I like to rebalance the body and relieve chronic excessive muscle and nerve tension.
Therapeutic Massage Today
Therapeutic Massage Today
Your home or place of work
704.559.9898
Tuesday

Wednesday

Thursday

Friday

4:00pm - 7:00pm

11:00am - 7:00pm

11:00am - 7:00pm

11:00am - 7:00pm
Therapeutic Massage Today
1504 Sunset Ave, Albemarle, NC, 28001
7045599898