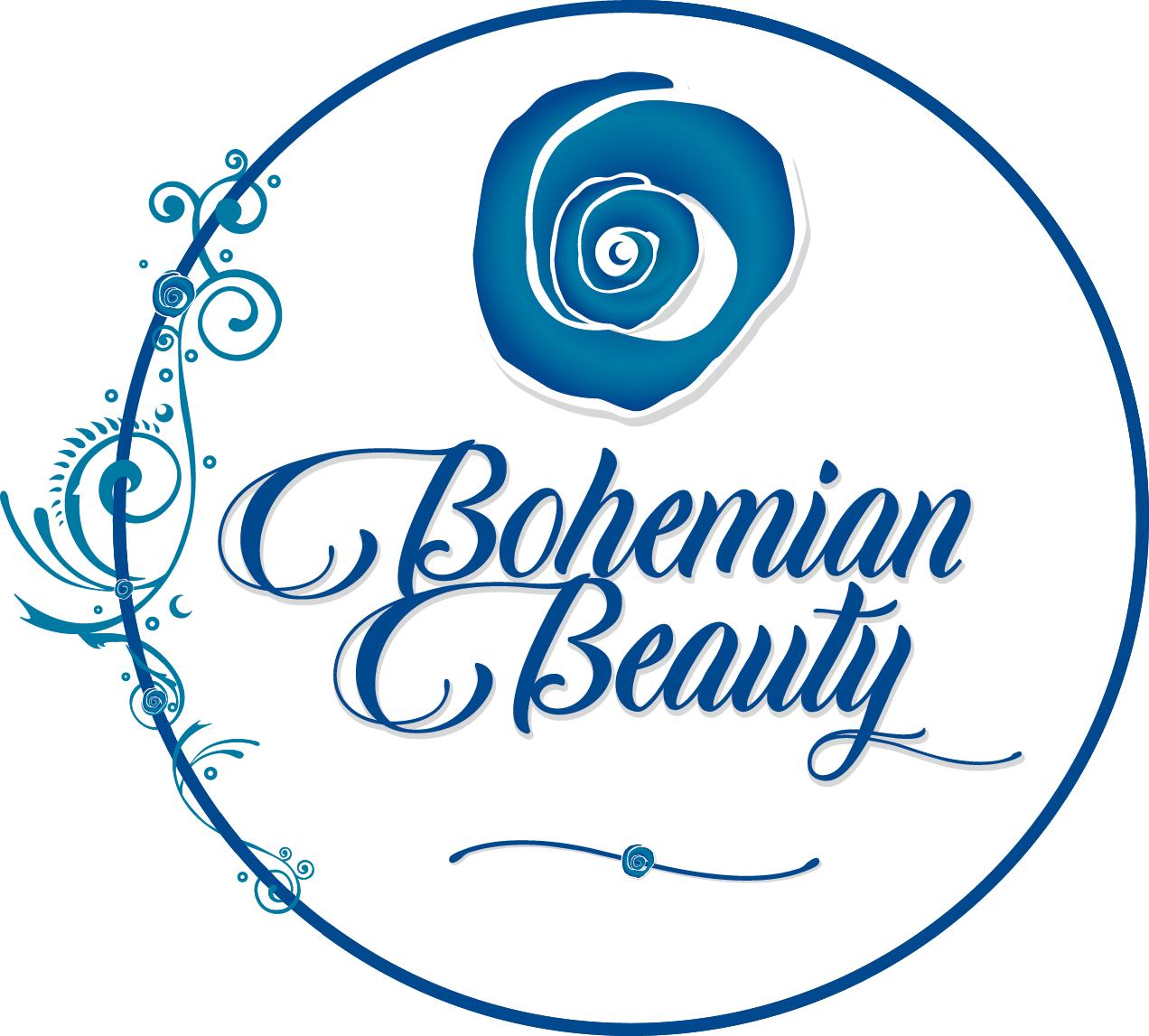 Bohemian Beauty - Linda Foukalova
My small business has two sides to it. I am available for Sugaring hair removal , Gel Nails, Pedicures and Art services, but not only that.
I accept bookings for Face painting and Body Art, including pregnant belly painting and birthday parties.

Art and beauty is my passion and I love to see my customers light up when they see what can be done with a paintbrush and a few paints...

For inspiration head to:



Bohemian Beauty - Linda Foukalova
Linda

Beauty and Nail Tech, Permanent Makeup Tech, Pedicure Specialist and Sugar Waxing Tech.

Originally from the Czech Republic I developed passion for nail art at an early age, using my college friends as 'guinea pigs'. Wanting to perfect my skills I trained and qualified as a Nail tech. Beauty, Following that I moved to NZ, where my love for art has grown even stronger. Through an experience in musical theatre, where I worked as a Makeup Artist, I stumbled upon an opportunity to train with the World Champion in Body Art, Yolanda Bartram. This has taken my art into new realm.
Bohemian Beauty - Linda Foukalova
Bohemian Beauty - Linda Foukalova
1 Te Paeroa Road, Bethlehem, unit 2, Bethlehem, Tauranga, 3110
02102755586
Monday

Tuesday

Wednesday

Thursday

Friday

9:30am - 4:30pm

9:30am - 2:45pm

9:30am - 7:30pm

9:30am - 7:30pm

9:30am - 2:45pm