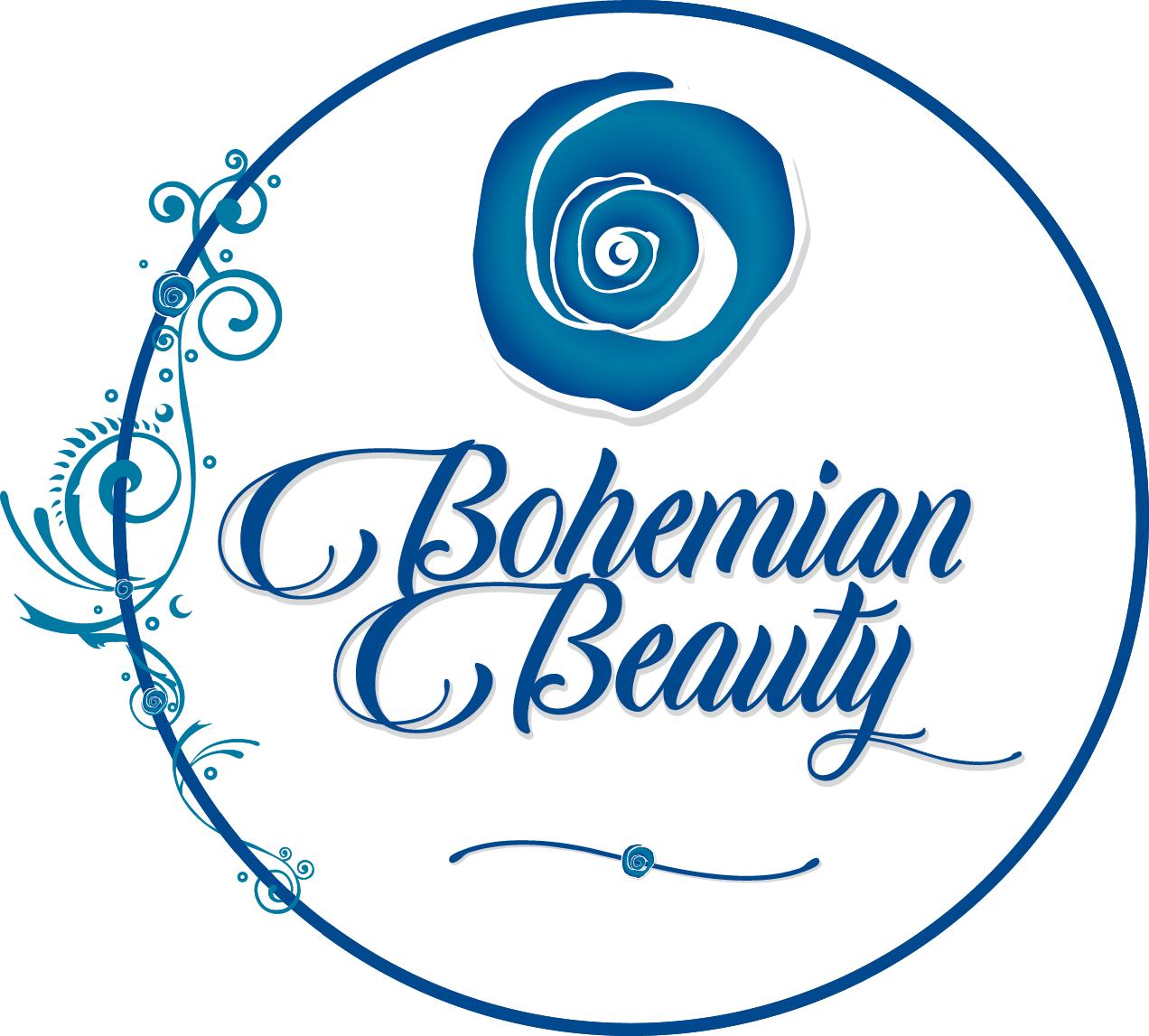 Bohemian Beauty - Linda Foukalova
My small business has two sides to it. I am available for Sugaring hair removal , Gel Nails, Pedicures and Art services, but not only that.
I accept bookings for Face painting and Body Art, including pregnant belly painting and birthday parties.

Art and beauty is my passion and I love to see my customers light up when they see what can be done with a paintbrush and a few paints...

For inspiration head to:



Bohemian Beauty - Linda Foukalova
Linda

Beauty and Nail Tech, Permanent Makeup Tech, Pedicure Specialist and Sugar Waxing Tech.

Originally from the Czech Republic I developed passion for nail art at an early age, using my college friends as 'guinea pigs'. Wanting to perfect my skills I trained and qualified as a Nail and beauty tech. developing special pedicure technique known as Chiropody. I have been trained in Permanent make up and currently studying Laser Tattoo Removal. I will Possibly develop this skill and implement in beauty industry.
Bohemian Beauty - Linda Foukalova
Bohemian Beauty - Linda Foukalova
4 Margaret Road, Bellevue, Tauranga, Bay of Plenty, 3110
02102755586
Tuesday

Wednesday

Thursday

9:30am - 2:45pm

9:30am - 7:00pm

9:30am - 7:00pm