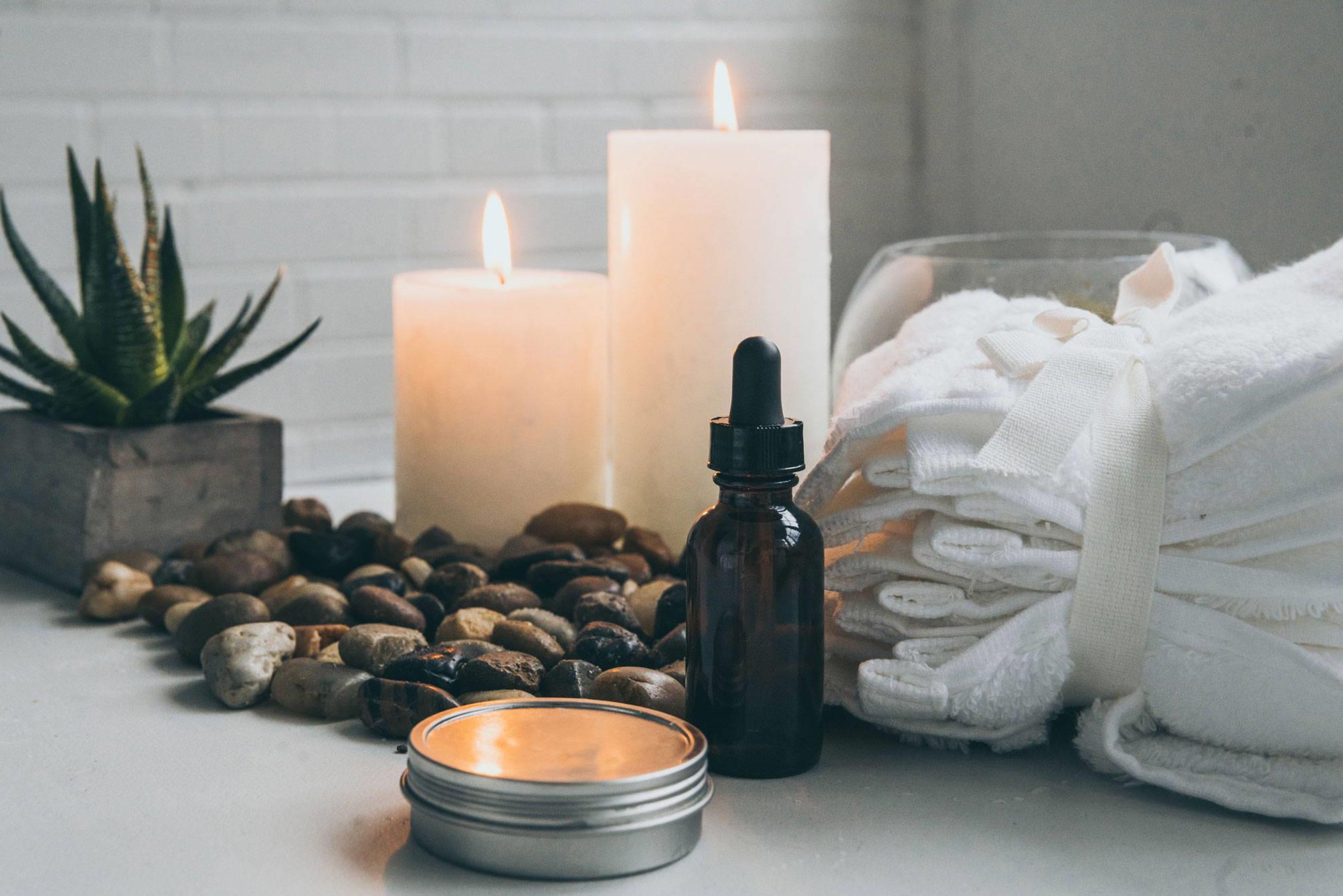 Eirawen Day Spa
The word Eirawen, pronounced EYE-RAH-WEN, comes from the Welsh language and means 'Blessed Snow'. Eirawen Day Spa is a place where you can take time out from the pressures of life or relax after a holiday on the mountain. We believe visiting our spa, is all about experiencing some 'me' time to soak up luxury in a peaceful, warm and welcoming atmosphere. If you are looking for some rest and relaxation or simply to indulge, look no further. Included in each of our treatments longer than 45 Minutes is our specially designed, 'Welcoming Ritual'. Sit back, enjoy a Herbal tea, dessert, Relaxing Foot Bath and Gentle Peppermint Foot Scrub and wash away all of your stress, before we begin your chosen treatment.
Eirawen Day Spa
Brooke

Director and Senior Beauty Therapist

Brooke studied Beauty therapy at South Coast Academy of Beauty in 2012, graduating with the title of Dermalogica Student of the Year. With extensive knowledge in the beauty field, Brooke began delving into Dermal sciences. She has studied Derma-planing, Fibroblast Plasma Pen, Microdermabrasion & Micro-needling and has worked extensively with many skin care companies. As of July 2021, Brooke has enrolled in a Bachelor of Nursing and is excited to add Cosmetic Injectables to her skill set.

Amber

Beauty Therapist

Amber has joined our team, all the way from Brisbane, QLD. Super excited to begin her career in beauty therapy, after completing her diploma at the prestigious Beauty Academy in Sunny Queensland. Amber's favourite treatments are Massages and relaxation packages.

Lexie

2nd Year Apprentice

Lexie is our newest and greatest therapist! After completing 6 months of her Beauty Therapy diploma, Lexie decided she wanted to get a start on her career and joined Eirawen Day Spa. Lexie began her clinical career with a Certificate III in Nursing and loves skin and Advanced facials. A Medik8 product user and lover, she is an expert in the entire range.

Sammie

Apprentice Beautician

Sammie started her Beauty after attending her year 11 work experience from Jindabyne Central School. Her interests were deeply involved with the artistic sides of beauty and Sammie enjoys the happiness her job creates. You will see Sammie giving her biggest smile, helping around the spa, whilst managing the reception needs of our clients. Sammie performs our apprentice specials, with a fully qualified beautician overseeing them until she is signed off, ready to complete them on her own.
Eirawen Day Spa
Eirawen Day Spa
Opposite Mitre 10, Shop 4, Nuggets Crossing, Jindabyne
(02) 6456 2351
Monday

Tuesday

Wednesday

Thursday

Friday

9:00am - 5:00pm

9:00am - 5:00pm

9:00am - 5:00pm

9:00am - 5:00pm

9:00am - 5:00pm