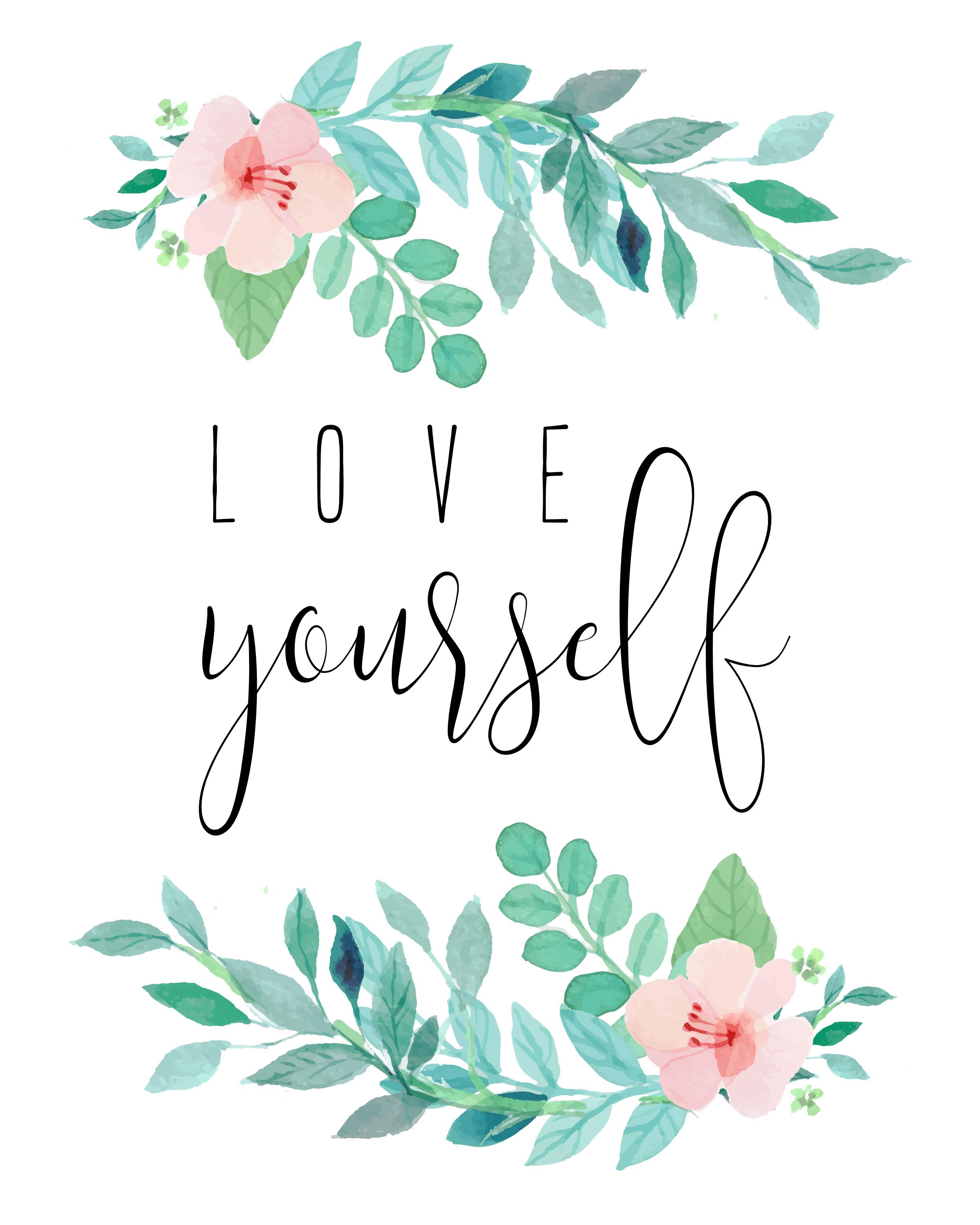 Beauty Queen Face & Body
Specialising in Laser Hair Reduction, Plasma Skin Resurfacing, Skin Needling, RF Skin Tightening, Chemical Peels, LED Treatments and Tattoo removal we are here to help you reach your personal beauty goals. Come and see our Qualified Dermal Therapist, Sarah Donaldson, for one on one specialised amazing service. Sarah is passionate about helping people and is excited to be able to share her knowledge. She is here to help you achieve your best you!
Beauty Queen Face & Body
Sarah

Dermal Therapist

Meet our Cosmetic Dermal Therapist - Sarah. As a qualified Dermal Therapist, Sarah has a range of services that she can provide, to help you with your beauty needs and goals. She has a passion for getting great results for clients, is friendly, kind and caring.
Beauty Queen Face & Body
Beauty Queen Face & Body
12 Baradine Drive, Ocean Grove, Vic, 3226
0413430087
Monday

Tuesday

Wednesday

Thursday

Friday

Saturday

10:00am - 5:00pm

10:00am - 5:00pm

10:00am - 5:00pm

10:00am - 7:00pm

10:00am - 5:00pm

10:00am - 1:30pm