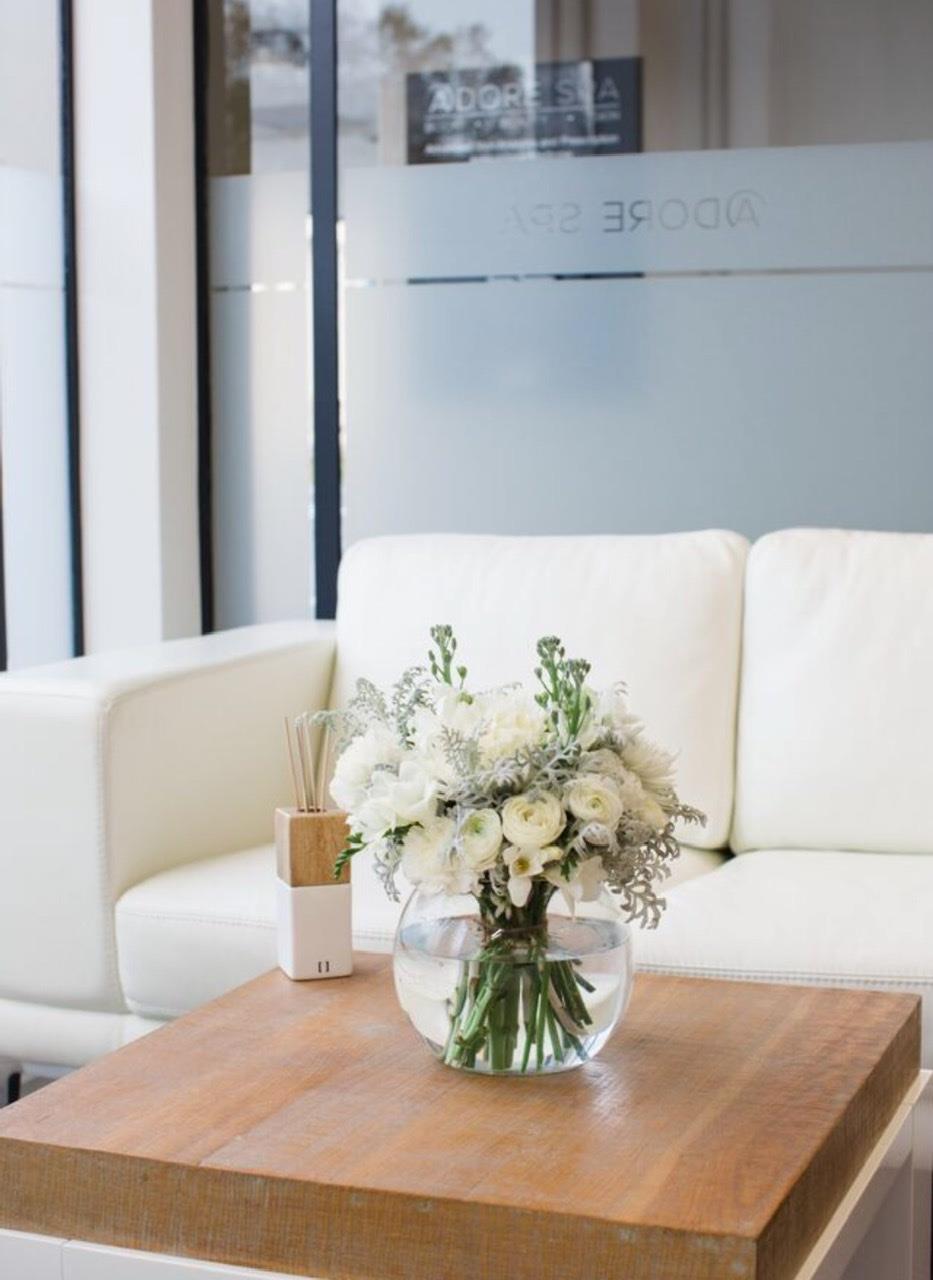 Adore Skin Spa
At Adore Skin Spa, we are here to listen, to guide and to help you discover the skin you've always wanted. Our skin treatments are designed to align with your needs, rediscover your glow, boost your confidence and embark on a voyage of relaxation. As your trusted skin expert in Oamaru, we are genuinely passionate about helping you look and feel your best.
Adore Skin Spa
Sharon

Expert Facialist and Beauty Therapist.

Sharon has been a valued staff member of Adore Skin Spa since 2008. She is passionate about skin is always looking for the most innovative and effective skin care procedures for you. With over 20 years experience, Sharon's core values are to continually learn, grow , improve and deliver exceptional results. She is your go-to for Brazilian waxing.

Fiona

Expert Facialist and Beauty Therapist

Fiona's healing hands and twenty years of expertise developed through practice have earned her a dedicated, loyal following. Fiona is devoted to giving her guests a professional and memorable experience with every treatment, every visit. "I believe deeply in the power of ritual and the importanace of self care and igniting our relationship with our skin. I believe in investing in the best to help you make the most of your skin.
Adore Skin Spa
Adore Skin Spa
28 Thames Street, Oamaru
034343100
Tuesday

Wednesday

Thursday

Friday

Saturday

9:00am - 7:00pm

9:00am - 7:00pm

9:00am - 7:00pm

9:00am - 5:00pm

10:00am - 12:00pm